Hi all! My name is Serena & I blog over at The Serena Saga.
I am so thrilled to be a guest today on Chioma's Evolution of Style! I have enjoyed getting to know Chioma over the past two years and I hope she is having a wonderful time on her honeymoon.
As some of you already know, I was blessed last year with a beautiful baby boy in November. Trying to stay stylish and comfortable at the same time can be a little challenging when your body is going through so many changes. I discovered quite early on that my summer staple, TheMaxi Dress, would also be maternity staple. I always found myself reaching for my maxi dresses, most of which are non-maternity that I owned before my little one was even thought about. They were cute, comfortable, and easy to style. All three of these dresses were already in my closet; and I was able to wear them throughout my entire pregnancy.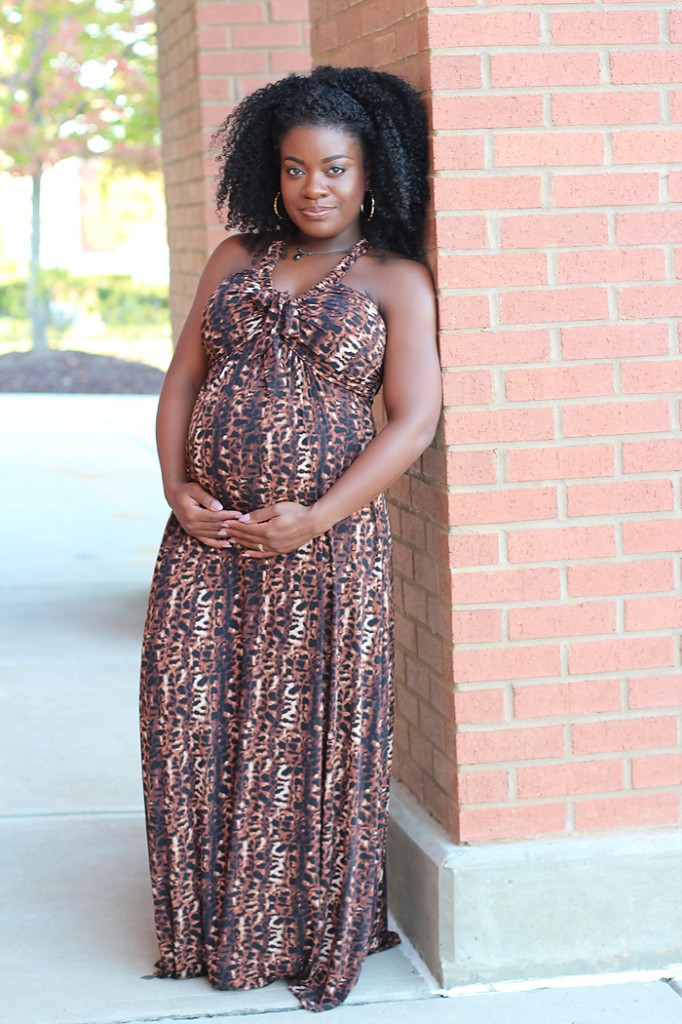 Dress: Calvin Klein via TJ Maxx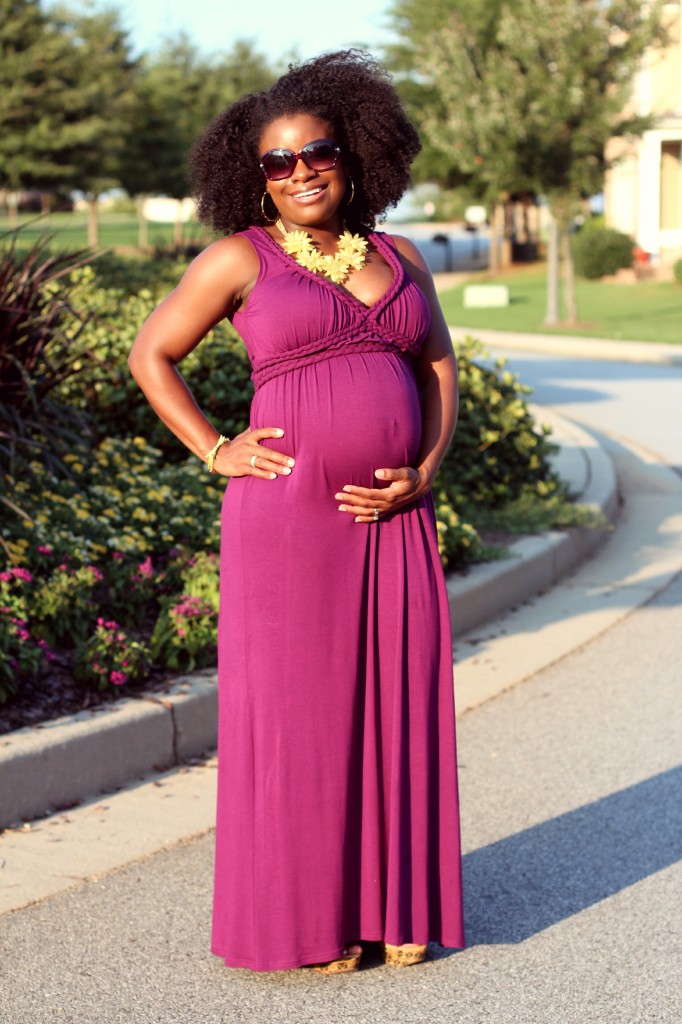 Dress: Max Studio via TJ Maxx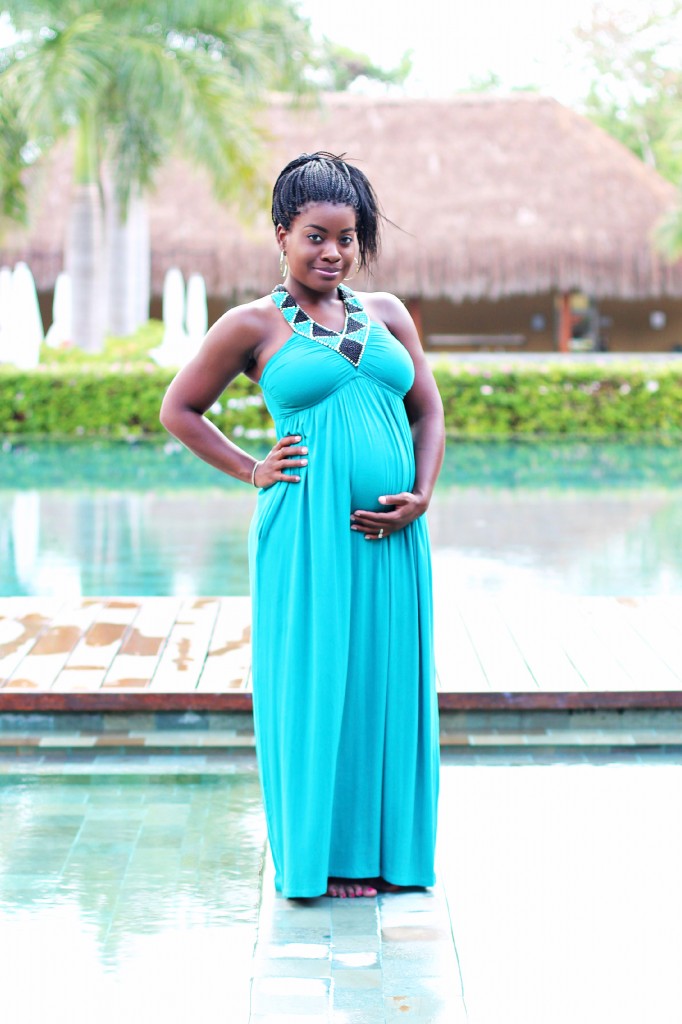 Dress: Arden B.
My favorite summer staple, The Maxi Dress, ended up being my maternity staple at no extra cost. If you ever find yourself in need of maternity wear, make sure you shop your closet before you drop hundreds of dollars on a maternity wardrobe.
Do you have any items you can wear already in your closet if you find yourself in need of maternity clothes? Stop by
The Serena Saga
and share them! I'm always looking for inspirations. They will definitely come in handy when I have my next baby!